Climate Experts provides a wide range of services to our residential customers and also offer light commercial sales and service.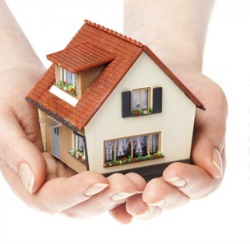 Residential trip/Diagnostic fees for the greater DFW area- $69.99 – (there are specials available, please view specials page for updated pricing information) Includes locating your problem no matter how long it takes to troubleshoot .Your diagnostic fee will be applied to all major repairs and replacement equipment with acceptance of recommended work.
We accept all major credit cards.
Diagnostic fees for outer DFW and remote areas will vary depending on your location.
Commercial fees – $89.99-Extra Charges apply if special ladder is needed.
*Estimates and second opinions are FREE on new equipment only. We will meet or beat any comparable reasonable offers.
· We offer Financing on new equipment purchases WAC-*with approved credit application through GE Money. So if you were thinking of buying a new system now and didn't want to pay all in one lump sum, please call now for a free estimate and we can set you up with a credit application and get you approved on a new system today!
Late night emergencies, Holidays, and some weekends will incur extra charges. Please ask for current prices.