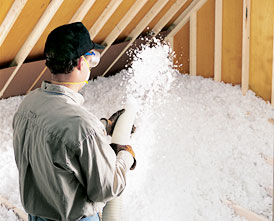 New Home – If you are building a new custom home please call us to come out and design the right system for your home. Don't trust the cookie cutter designs to give you long term comfort and reliability. Climate Experts will come out and design the system to best meet you and your homes needs.
New Home Builders – Please call us to be your new install team for your customers homes .We also would be happy to come out and do your startups .
Many More Services to offer – so if its not listed, feel free to call and talk to us. We will make every effort to meet your needs.